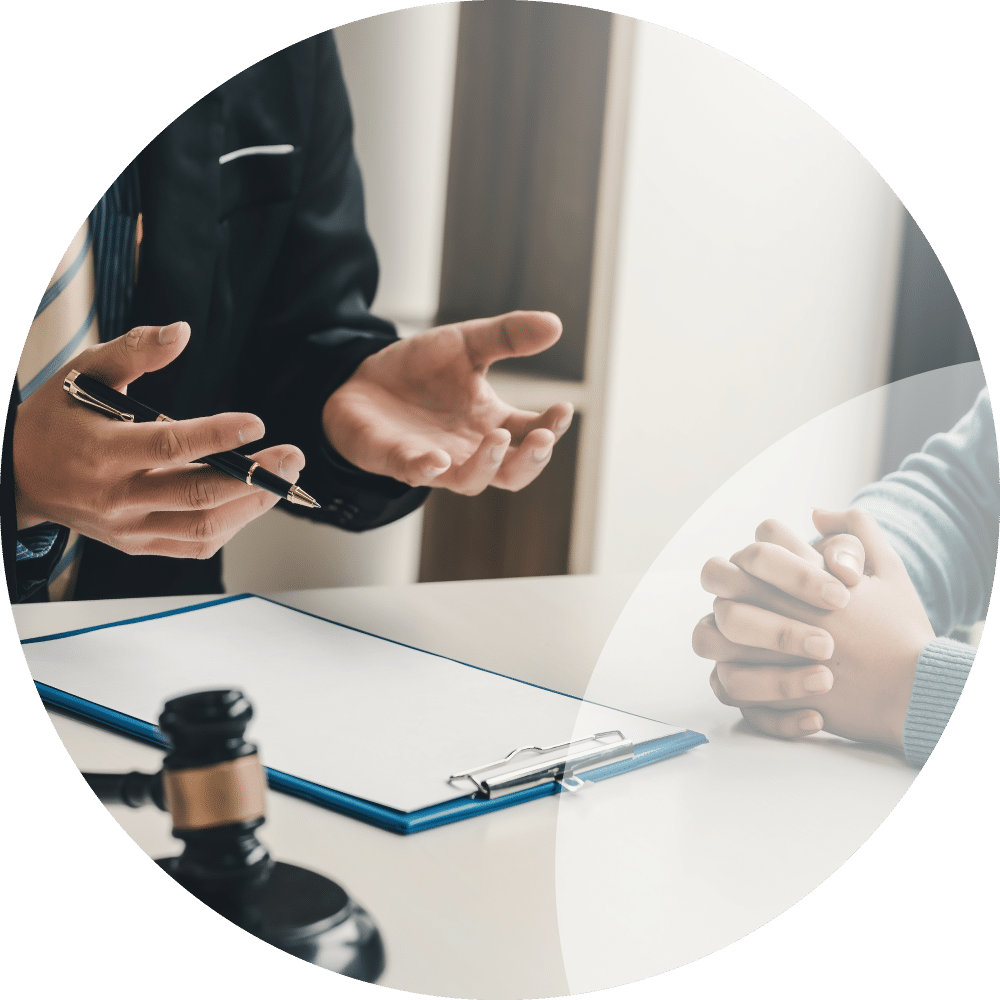 Relentless Divorce Attorney for the Men & Women of Houston, TX
Family and Divorce Lawyer Brad Medland began his career in law enforcement. Now, he provides aggressive legal representation for clients navigating complex family situations in the Greater Houston, TX area. Preparation, transparency, and strategy are paramount to the way we handle every case. We won't rest in our fight for your family relationships, time, and money.
From the moment you call us until your case is complete, Brad Medland will be by your side and ready to answer your questions. You'll always have access to your case status and know exactly when and why each move is being made. Put our proven legal tactics and relentless spirit on your side today.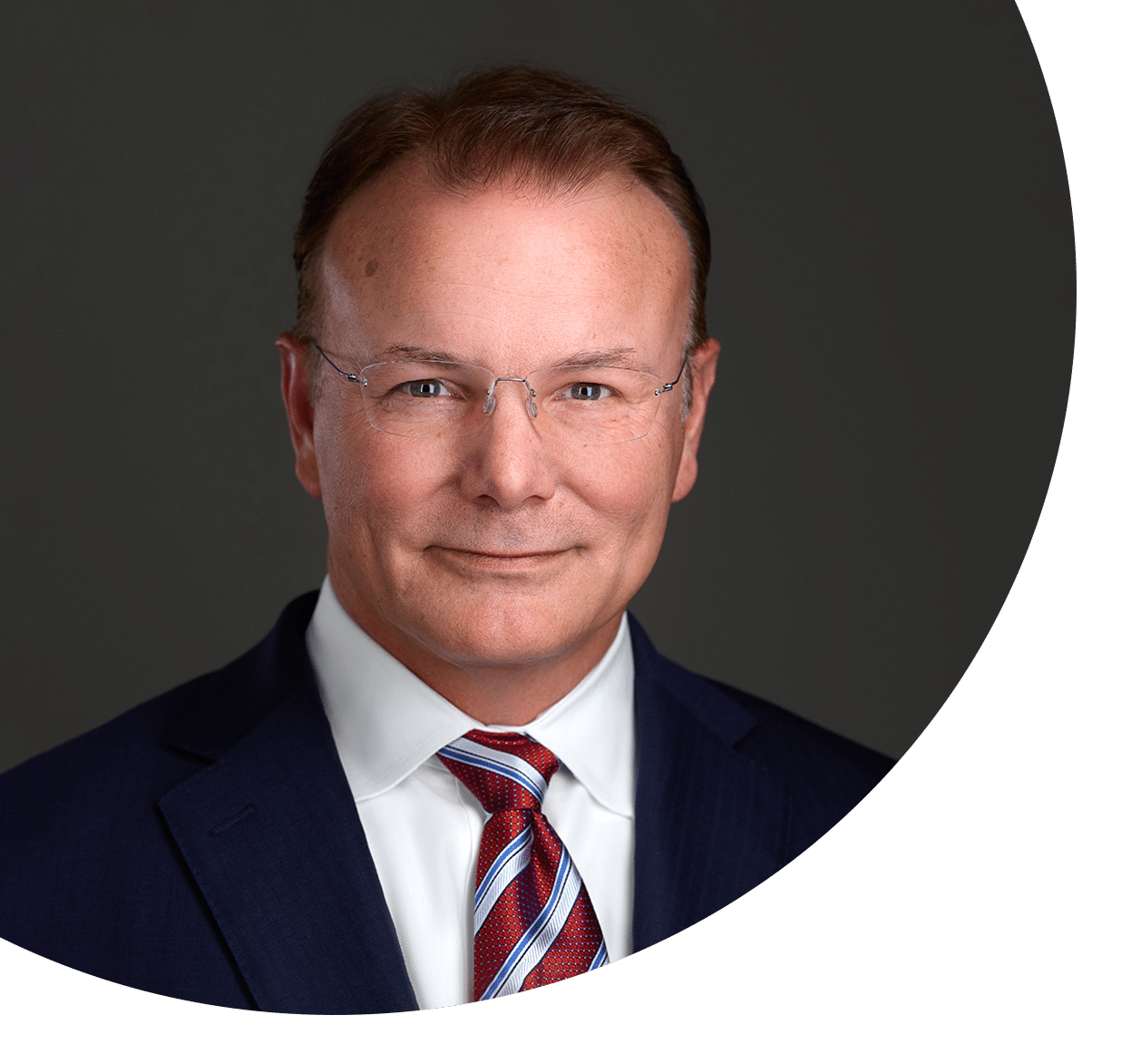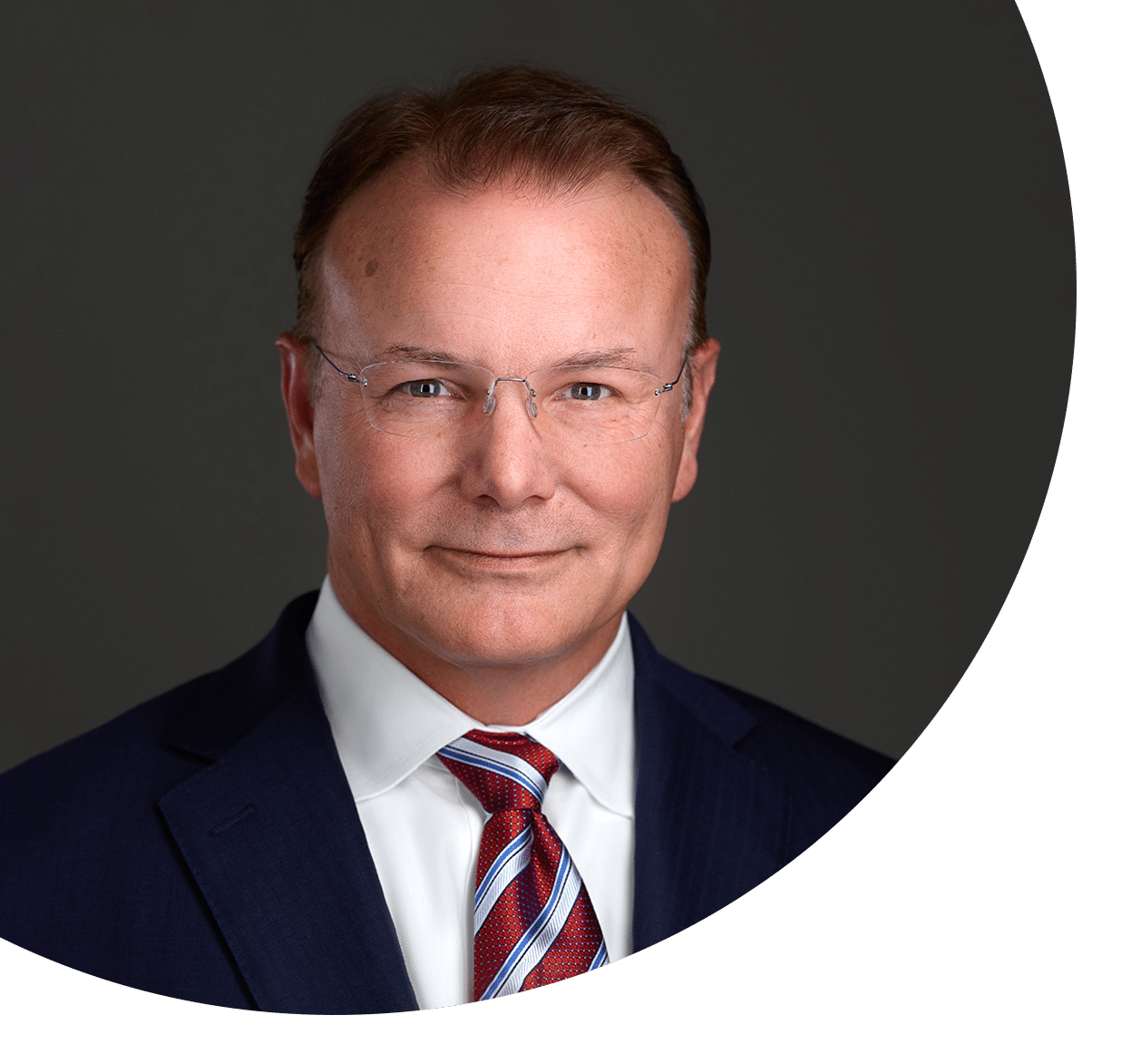 Meet Brad Medland
Backed by years of both legal and law enforcement experience, Brad Medland's approach to family law is strategic, rigorous, and unflagging. As a Houston native, born and raised, Brad is uniquely driven to serve the families of this city, representing his clients' best interests in all aspects of family law. Known throughout the community for his tenacity, transparency, and willingness to fight for his clients, Brad puts his extensive experience, strategy, and dedication into every case he handles.