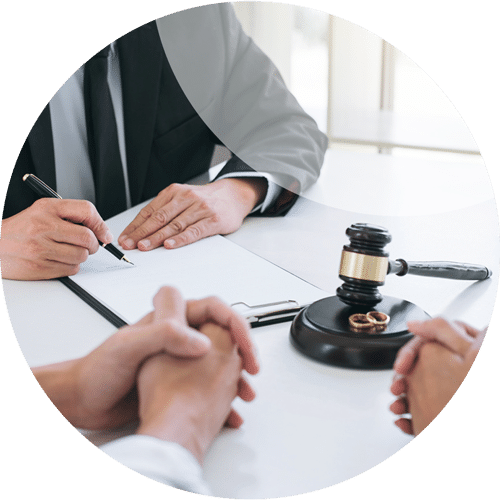 Strategic Divorce Lawyer in
Houston, Texas
Are you facing a difficult and uncertain divorce? The Law Office of Brad Medland is here to help you navigate the legal complexities and emotional challenges of divorce. With years of experience and a proven track record of success, our skilled legal team has the knowledge and resources necessary to protect your rights and interests throughout the divorce process.
Get Help Navigating All Aspects of Divorce
Whether you need help with property division, child custody, or any other aspect of your divorce, we fight for you and advocate to achieve the best possible outcome. You don't have to go through a divorce alone. Let our legal team lighten the burden and manage your entire case from start to finish.