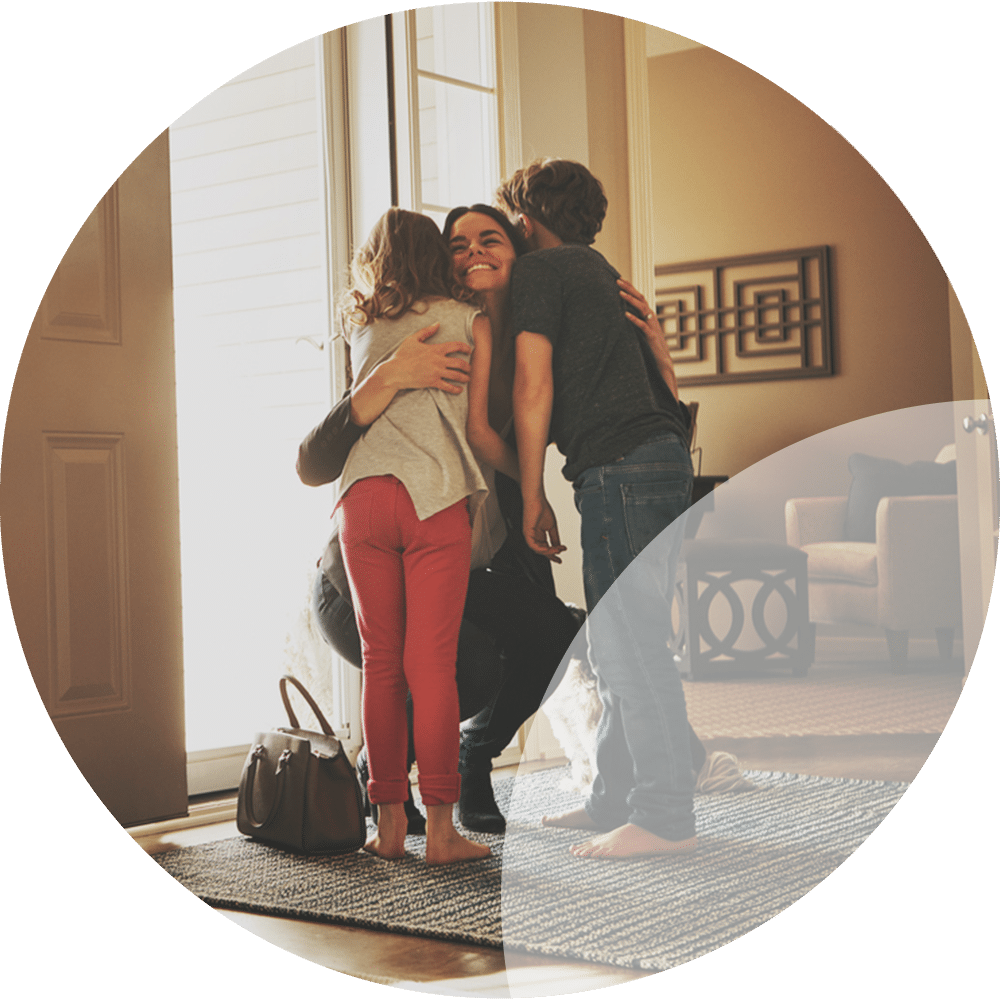 Trusted Child Custody Lawyer in
Houston, Texas
Child custody cases can be some of the most emotionally painful experiences a parent can go through. The thought of losing regular contact with your child or having your child taken away from you can be devastating for you and your child. The impact on the children is heartbreaking, as they may be caught in a legal battle and forced to choose between two parents they love.
Defending Your Parental Rights
At The Law Office of Brad Medland, we believe there is no stronger bond than that of a parent and a child. With his compassionate and client-focused approach, he works diligently to help his clients achieve a custody arrangement that is in the best interests of their children. Brad leverages his legal expertise and negotiation skills to guide his clients through the complex custody process. We advocate for a fair custody case that gives you the best possible outcome and protects the relationship between you and your child.