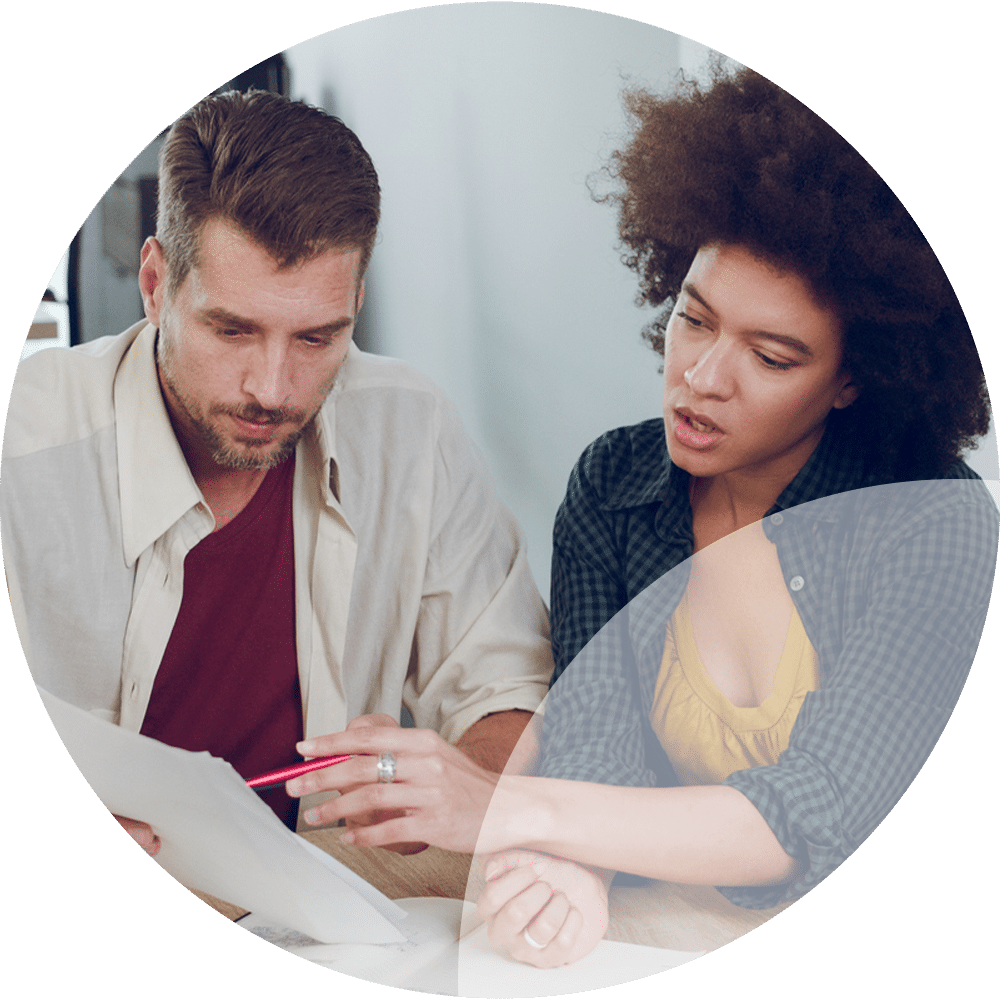 Premarital & Postmarital Agreement Lawyer in Houston, Texas
At the Law Office of Brad Medland, we understand that planning for your future is important, whether you are entering into a marriage or already married. Our premarital and postmarital legal services are designed to help you protect your assets, plan for contingencies, and ensure a smooth transition in the event of divorce or death.
Our experienced attorneys are well-versed in the complex legal issues involved in premarital and postmarital agreements. Whether you are interested in creating a premarital agreement to protect your assets before marriage or need assistance with a postmarital agreement to address changes in your relationship, our attorneys can guide you through the process and ensure your interests are protected.
Extensive Experience in Family Law
A prenuptial or postnuptial agreement can be difficult for several reasons. You may have to discuss sensitive issues, adhere to strict legal requirements, or deal with time constraints. In some cases, one party may have more bargaining power than the other, which can make it difficult to negotiate an agreement that is fair and equitable for both parties.
The Law Office of Brad Medland can guide you through the agreement process and help you in several ways:
Our experienced family law firm can help you draft a premarital or postmarital agreement that meets your needs and goals and negotiate the terms with your partner. We protect your interests throughout the life of the agreement.