Brad Medland
Family Law Attorney
Brad Medland: Leading a Trusted Family Law Firm in the Greater Houston, Texas Area
Brad was born and raised in Houston and is a Deer Park High School graduate. After high school, Brad began his law enforcement career with the Deer Park Police Department and ultimately served two decades with the Pasadena Police Department as a police officer.
During his service as a police officer, Brad completed his undergraduate degree in Criminal Justice from the University of Houston Downtown. Brad attended law school and earned his law degree with Thurgood Marshall School of Law. In 2010, he began his second career as a family law attorney who is driven and passionate about representing his clients effectively. Brad puts his extensive experience, strategy, and dedication into every case that he handles.
Extensive Experience in Family Law
Brad has extensive knowledge in all aspects of family law, including all complexity levels of divorce, modifications of contested child custody, complex property issues, bench trial, jury trial, and other post-divorce causes of action.
Brad is an aggressive advocate for his clients, not only in court but also in mediation or arbitration. He encourages the parties to resolve their disputes without requiring expensive and time-consuming litigation if a reasonable resolution can be made.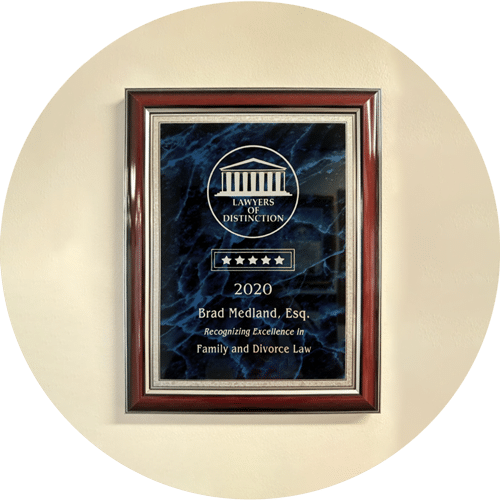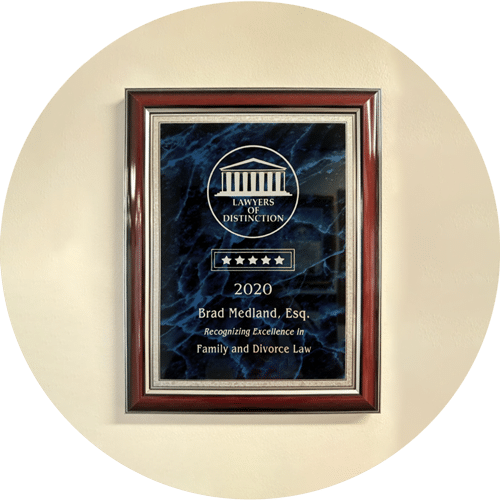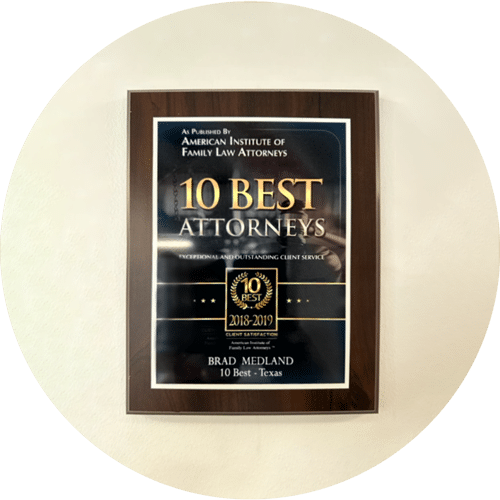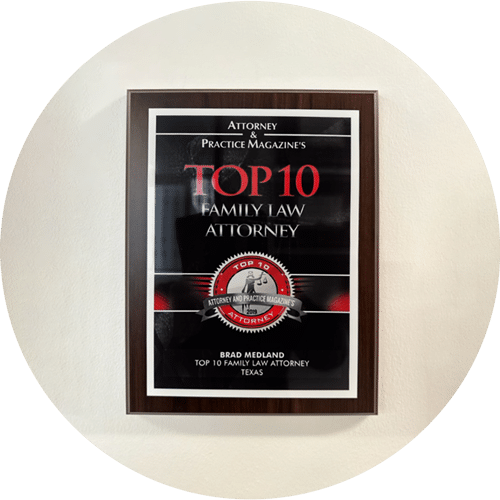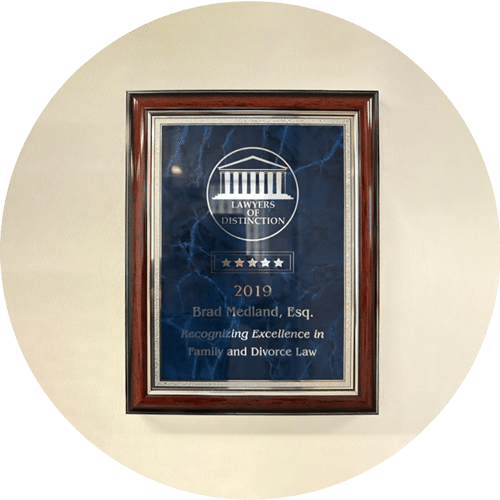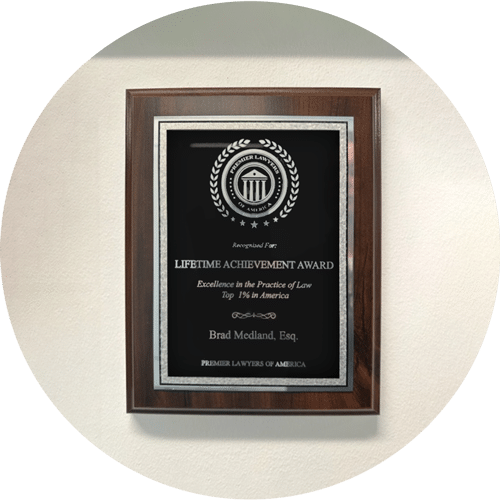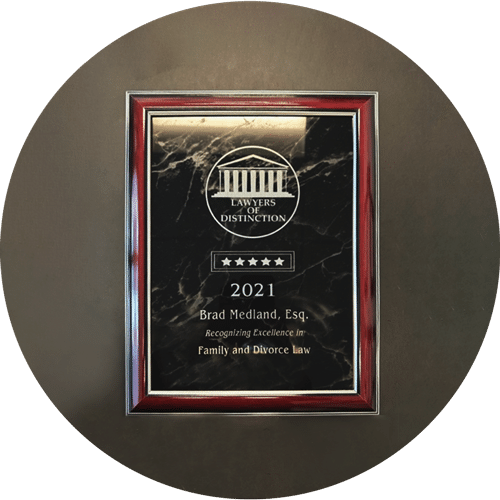 Outstanding Recognitions
Brad has served on the board of directors for the Houston Bar Association Family Law Section. Brad received recognitions from the American Institute of Family Law Attorneys' 10 Best Attorney Client Satisfaction in 2018-2019, Premier Lawyers of America Lifetime Achievement Award, Lawyers of Distinction Award 2019-2021, and Attorney and Practice Magazine's Top 10 Family Law Attorneys.