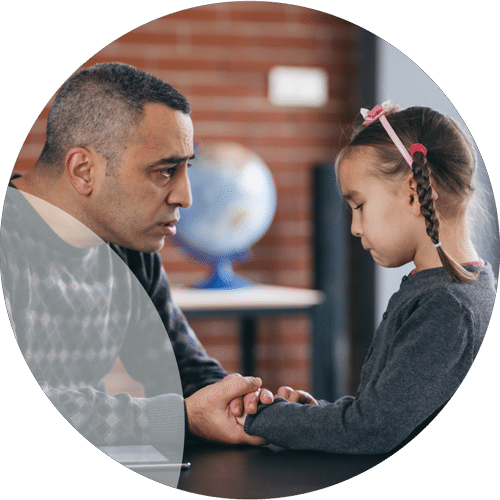 Child Support Lawyer in Houston, Texas
When the other parent stops paying child support, it feels like a betrayal of trust and a failure to meet your child's basic needs. You're often left to shoulder the financial burden, which makes you feel overwhelmed and helpless, wondering how to provide for your child's basic needs. The worst part is that the child is the one who ultimately suffers the most, caught in the middle of a situation they didn't ask for.
Tenacious Pursuit of Support for Your Child
The Law Office of Brad Medland offers aggressive and persistent legal representation for victims of child support disputes. As an experienced family law attorney, Brad and his team can assist a parent in getting the child support process started by filing the necessary legal documents, helping to determine the appropriate amount of support based on the state guidelines, and advocating for their client's rights and interests in court.